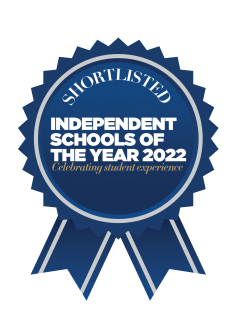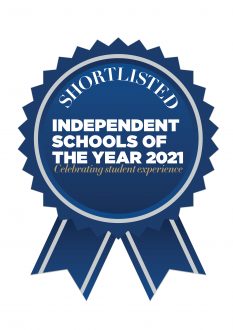 Built within our teaching, and especially through PSHE is a sense of health so that the students at Halliford understand what a healthy lifestyle is and how it can be accessed. To support this further, the catering available reflects that ethos, with a wide range of options available for all palates and needs.
We run a daily tuck shop at morning break (from 10.55am – 11.10am) offering a range of hot and cold snacks. Lunch is served from 12.35pm until 1.35pm. Please see a link to our tuck shop price list and sample lunch menu below.
Our in-house Catering Team headed up by Mr Murphy, take great pride in preparing high-quality, well balanced and nutritious meals, and have been awarded the highest possible food hygiene rating. We are proud to have been shortlisted in the Independent Schools of the Year Awards in the category of Healthy Eating for two years running in 2021 and 2022.
We are also proud to support local businesses by sourcing the majority of our ingredients from Shepperton High Street.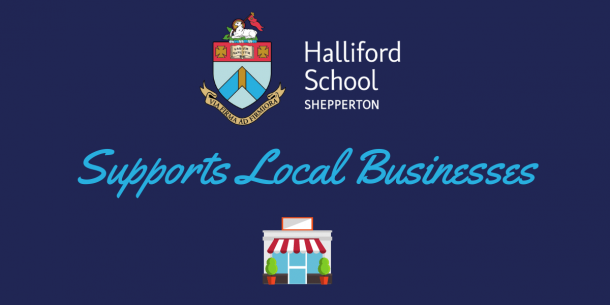 Beyond this, we want our students to be active, and they are encouraged to be so in their free time, come rain or shine. Similarly, there is a comprehensive array of sporting options to ensure their physical health. We have a purpose-built Sports Hall which is used for badminton, basketball, cricket nets, table tennis, indoor football and general fitness. We have a dedicated gym and fitness area and run early morning strength and conditioning sessions, followed by a complimentary breakfast in the dining room.