All former students and staff retiring from Halliford School are recognised as Old Hallifordians (OH). The OH play a very special part of our community and are an integral part of the history of the School.  We are excited about helping you to re-establish connections with Halliford and with your former classmates and teachers.
Register your details here to be kept informed of news, events and to receive an electronic issue of The Hallifordian.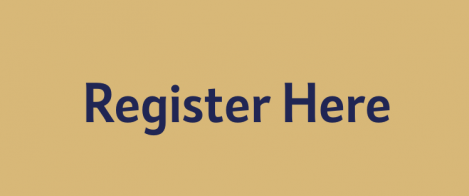 There are many different ways that you can keep in touch and get involved in the School:
Come along to one of the many Old Hallifordian events. They are a great way to reconnect with the Halliford and old friends. Some of our recent events include Christmas Drinks, OH vs Staff Football and the Summer Social Rugby 7s.
Volunteer to help our current students. We would appreciate your support with giving career advice, Sixth Form enrichment lectures or work experience opportunities.
Follow us on social media to find out more about the events and to keep in touch: Alumni Facebook page or Halliford School Alumni LinkedIn Group
Share your news – we want to hear from you and what you are doing. Please also encourage friends from your time at the School to reconnect by completing the Contact Form and help us to reach out to more OH.
Celebrating our Centenary
We are very proud to be celebrating our 100 Year Anniversary in 2021 and hope to mark our Centenary Year with events and activities. It is a very special anniversary for us, and we would like to connect with as many former pupils, staff and families as we approach this milestone.  If you are interested in becoming involved or being a part of our alumni network, please complete the contact form.
Old Hallifordian Committee
The OH Committee consists of representatives from across the alumni community as well as from the School, including the Headmaster and Bursar. The OH Committee meets at least once a term to explore ways to help the OH keep in touch with each other and the School.
We are looking for new committee members so please do get in touch if you would like to get involved.
Old Hallifordian Chairman: Sam Lawrence (2007-2014)
Email: sam@bwwrecruitment.com
Tel: +44 7917 761 012