Service and charity are at the heart of what we offer at Halliford School, with students of all ages expected to give of themselves, from service within the dining room to Senior Prefect status.
Each year we raise money for various charities, with events including a Sixth Form RAG Week, Home clothes days and Movember. We are proud to say that our Movember 2020 efforts placed Halliford School within the top 6 contributing schools in the country.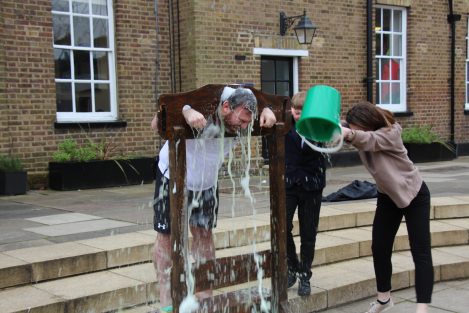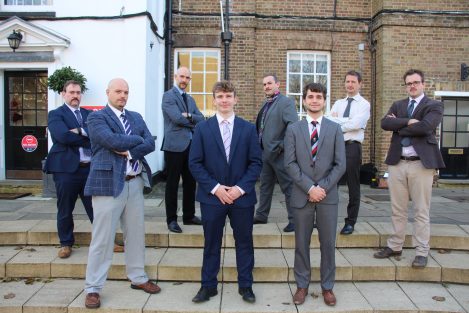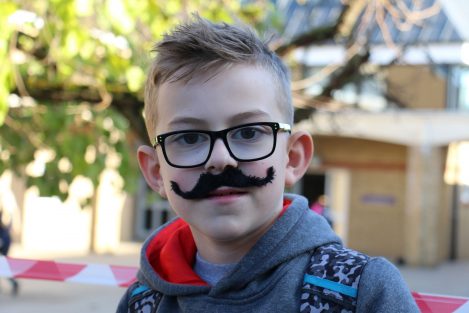 Last year, we raised over £1,700 for the mental health charity Young Minds UK, with our Halliford haircuts initiative. During lockdown, students and teachers were asked to donate what they would have spent at the hairdresser to charity, and post a photo of their Halliford haircut.